About the Aeonlith Saga
The Aeonlith is an eight story tall blood-red stone which gives the Wardens their abilities. For centuries they have been the guardians of the world and keepers of the peace. Kera is just a young Warden working in the Citadel's library when the High Council orders her to accompany Jorthen deep into rival territory to find a powerful holy relic. Tensions run high but when they charter a merchant airship to smuggle them across the Disc Sea, she'll begin to unravel secrets as their covert trip threatens to cause an all out war. The Aeonlith Saga is an epic fantasy set on another world. Airships roam the skies, Wardens manipulate magick using gemstones, and nothing is as it seems.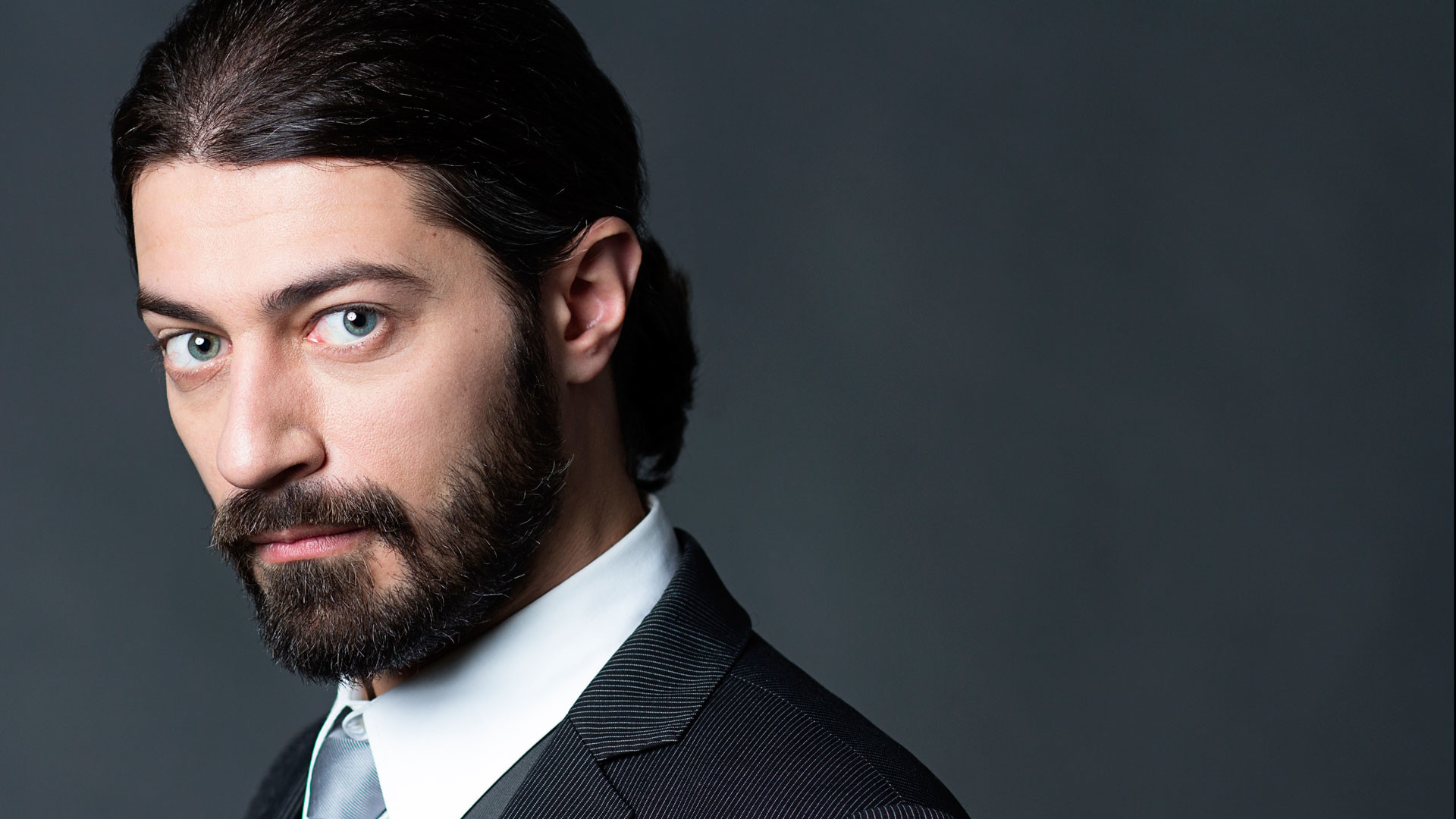 About Danny F. Santos
Danny F. Santos is a science-fiction/fantasy author as well as a freelance writer and content creator for traditional and new media. Currently hard at work on the Aeonlith Saga fantasy series, developing a space-opera, as well as writing for several blogs.
Contact Danny